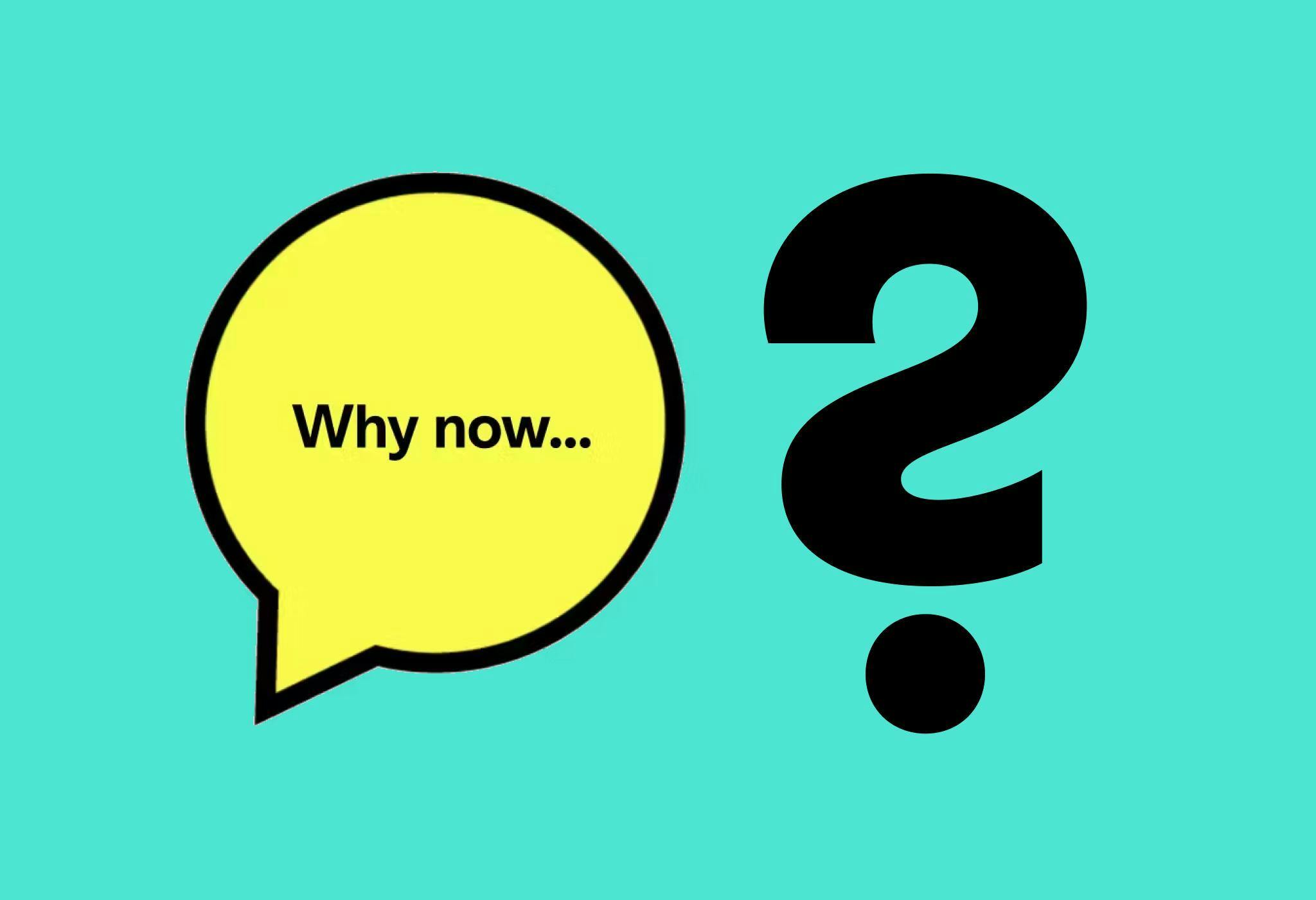 Solar makes more sense now than ever
Have you been considering exploring the idea of solar energy for a while now, but you're still not quite convinced? Well, we're here to tell you there's never been a better time to explore solar than right now. Don't believe me? Well, that's fair, I mean we barely know each other, right? So, allow me to explain why…
Solar is more affordable than ever
First and foremost, solar panel systems have become far more affordable in recent years. In fact, according to research undertaken by the International Renewable Energy Agency (IRENA), the cost of solar panels has dropped by over 65% since 2010 – that's pretty massive by anyone's calculations.
As well as solar panels becoming better value, as technology continues to advance and economies of scale improve, so the prices of solar batteries and inverters have also steadily decreased.
This means solar energy is becoming more accessible than ever before, ensuring that people from all walks of life can enjoy the benefits of solar without breaking the bank (i.e. you no longer have to be the green equivalent to the Kardashians!)
Solar savings are bigger than ever
With UK energy bills soaring, solar can now provide bigger savings than ever. In fact, with a typical Sunsave solar and battery system, you could save more than 70% off the cost of your electricity bill, which - using figures provided by Ofgem - means a typical 3 bed semi with 8 panels fitted, could save well over £800 a year - and with more panels or a higher energy usage the savings could be even higher!
Solar efficiency & storage is greater than ever
The latest inverter and battery technologies offer far greater efficiency than they did even a year ago. For example, the second generation batteries we include in our solar packages boast an impressive 100% depth of discharge; a huge 20% increase in efficiency compared with the first generation model.
This means your solar system can generate more energy with fewer losses. Why does this matter? It's simple – this efficiency translates into more savings on your energy bills and a faster return on investment.
Furthermore, modern battery systems have higher energy density and storage capacities, allowing you to store more of the electricity generated by your solar panels. This is important because it means you rely less on the grid and can be more energy-independent, especially during peak times or when electricity prices are high.
Solar is more durable than ever
Recent advances in solar technology have resulted in more durable and longer-lasting products. This means you can expect a longer lifespan from all the elements of your solar system, which further improves the overall value of your investment. This increased durability is backed up by manufacturers increasing their warranties to 10, 15 and even 25 years as standard (depending on the piece of hardware). There aren't many items in our homes that we'd expect to last 25 years - let alone be guaranteed to.
Solar is simpler than ever
One of the main reasons Sunsave moved into the solar market, was not only because we felt that customers deserved a better quality of installation and customer service, but also because we couldn't believe how complicated the industry was to navigate! How are you supposed to know whether you need a G99 or whether a 5kW or 3.68kW inverter is the most suitable for your home, when there's no clear information to explain it in plain english? Clearly transparency and expert guidance is needed to help people just like you make informed and empowered decisions.
This is why we're committed to taking the complexity away from going solar. We select the best products in the market and present them as one clear, cohesive package that will not only work seamlessly together, but will also look great and last for years and years to come.
Solar is smarter than ever
Cutting-edge battery and inverter technologies now incorporate smart features, such as remote monitoring and control, predictive maintenance, and integration with smart home devices. These capabilities allow for better energy management, making it easier to optimise your solar system's performance and maximise your savings.
What's more, we'll set up all these presets for you at installation, so that after a quick chat with our experts who will discuss your needs and walk you through the app to ensure you're happy with the set up - all you need to do is relax, knowing your system is smart enough to do all the hard work for you.
Solar provides more protection and peace of mind than ever
It hasn't always been the case, but the solar industry is now pretty well regulated. Some accreditations and certifications are voluntary - meaning you should always make sure that the company you're buying from is fully certified and that a comprehensive workmanship warranty is included, but as long as they are, you can proceed in the peace of mind that both you and your home are fully protected.
And to make doing this due-diligence easier than ever, we're written an article all about the most important solar accreditations, what they mean and how they protect you. You're welcome.
Our planet needs solar power more than ever
Last but definitely not least, with our journey to net zero still a long road ahead, there's never been a better time to take one of the biggest steps you can toward reducing your carbon footprint and contributing to a cleaner, green Britain.
Summary
So, with the ongoing improvements in solar panels, batteries and inverter technology, and the increased economies of scale reducing their cost, paired with our environmental and economic climate, now is the ideal time to invest in solar energy. By purchasing a solar system today, you can take advantage of higher efficiency, better energy storage, enhanced durability, smart features, and lower costs, and all at a time when energy prices are high, meaning the electricity savings are more impactful than ever.
If we've convinced you that there's never been a better time to explore solar (and we very much hope we have, because that was kind of the whole point of this article), you can find out more by clicking the link below and fill out the very short (multiple choice) survey. At the end, we'll quickly and accurately assess your home's solar suitability based on your answers and even calculate how much you could save right there and then.
There's no obligation to proceed, but if you're keen to explore further, you can use the online calendar at the end of the survey to quickly and easily book a call to speak with our friendly, expert team at a time that suits you.
So, what are you waiting for? Start exploring solar - the time is now!