Take control of your energy bills
Be solar savvy
Instant energy bill savings
Hassle-free installation
Complete solar & battery solution
Solar & battery plans to suit you
Upfront purchase
Pay for your system upfront
Starting from
£8,000
One time payment
Solar & battery system tailored to your home
Payback upfront cost from as little as 7 years
Loan purchase
Spread the cost over up to 6 years
Starting from
£133
Per month*
Solar & battery system tailored to your home
0% interest for up to 3 years
No early repayment penalty
* Finance subject to acceptance. Based on a cash price of £8,000, less deposit of £0. Total loan value £8,000, with a £25 up-front payment and £3.50 monthly account fee. Repayable in 72 monthly instalments; the first 36 at £111.11 (0% interest) and the last 36 at £132.82 (11.99% interest per annum). Representative APR 4.09%. Total amount repayable £9,058.64, of which interest £781.64 and other fees £277.
How it works
Tell us about your household

Answer some quick and easy questions using our online tool to see how we can help you maximise your solar savings.

Free, no-obligation consultation

Chat through the process and your payment options with one of our friendly experts.

Hassle free Installation

Our accredited engineers will have your solar solution in place in a matter of days. From site survey to scaffolding, we'll arrange the whole thing.

Sit back and soak up the savings

From service & maintenance to battery optimization, we'll ensure your solar solution is continually working hard so that you don't have to.
Generate your own energy today
Why Sunsave?
Industry Accredited Installers
Our installers are MCS accredited and held to the highest industry standards. A job is never finished until the customer is satisfied.
Best in Class System
Hardware with market leading warranty that works seamlessly together, looks great and keeps performing year after year.
A Complete Solar Solution
Design? DNO Application? Survey? Supply & Install? Monitoring? Financing? We take care of everything for you.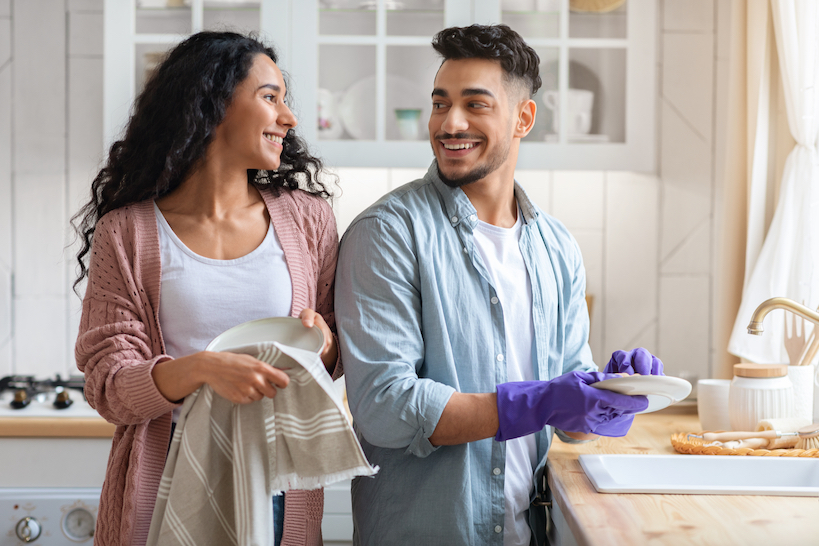 Making solar simple and hassle-free.
No more being bamboozled by technical terms or overwhelmed by conflicting advice. So, it's OK if you don't know your G99 from your GT85, or your hybrid inverter from your heat pump, because our experts will explain and take care of all that for you.

We're here to make great value solar, simple. We offer high-quality solar panels, batteries and installation in one clear, cohesive package, that will not only work seamlessly together but will also look great and last for years and years to come.
Transparency and excellent customer service throughout.
Transparency is at the heart of everything we do, which means the price you're promised, is the price you'll pay, not a penny more. (And we've got an array of industry accreditations to back that up and ensure you're protected.)

Outstanding customer service is our number one commitment, so you can rest assured that from scaffolding and surveys to DNO applications and smart battery configuration, we'll look after everything. So all you need to do is sit back and soak up the savings.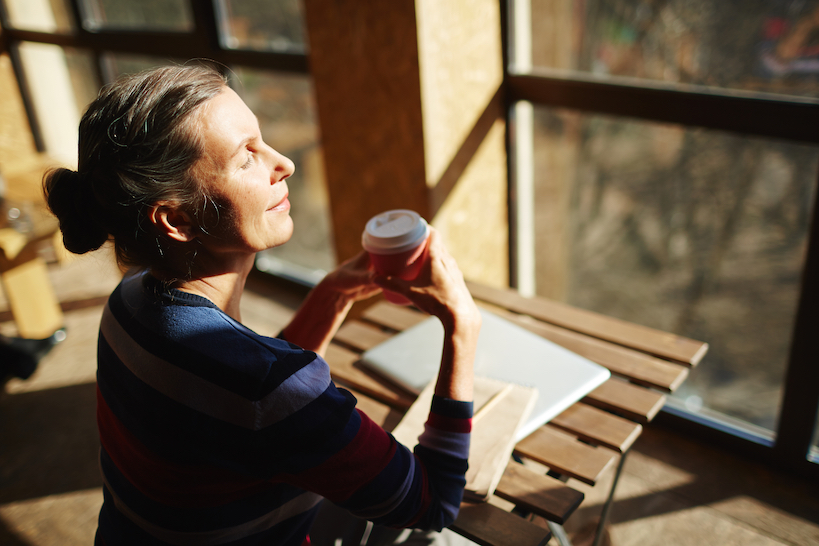 Want solar fast?
Next working day consultation
Technical assessment & full quote in as little as 2 working days
Installation from 3 weeks